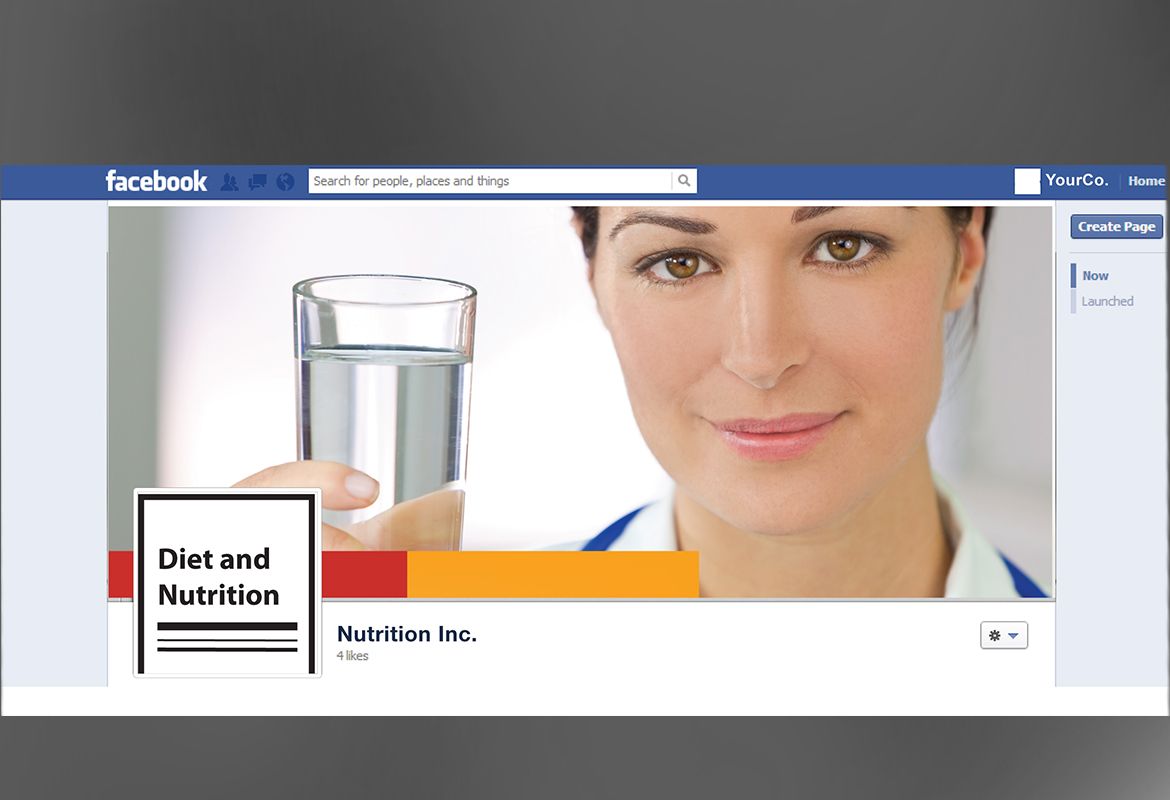 Twitter, Facebook, Google+ Cover Image Design
Professional design for your Twitter, Facebook, or Google+ pages. Each design is available fully customized with your image, logos, and content. Make a powerful impression across all your social media sites that is consistent with your printed and web collateral. ( Note: Quanity 1, will be for ONE of the social sites noted. If you need more than one, you can order additional quantities: For example if you need graphics for both Facebook and Google+, you would order quantity 2, etc.)
Size: Cover Image
Twitter, Facebook, Google+ Cover Image Design
Twitter, Facebook, Google+ Cover Image Design
Twitter, Facebook, Google+ Cover Image Design
Twitter, Facebook, Google+ Cover Image Design
Health and Nutrition
Twitter Facebook Cover Design Detail
Twitter Facebook Cover: Health and nutrition is important to everyone. If your businesses focuses on organic food, better ingredients, and promoting healthy eating habits, this design may help you bring that message across in a unique way. The graphic design is built around ideas that everyone can relate to and recognize, yet is unique and helps your business stand out.

The design shown will be customized for you to include your company information, text copy, and images. You can choose to purchase any logos that are shown, or you can send us your own existing logo to use in the final design.
Custom designed
With your info
Includes Printing
Zero DIY
Delivered Fast
Design Customization: Our Professional desginers will customize this desgin with your company Information
Professional Design:We complete all editing of the design shown with your company logo & information. We take care of making sure the graphics are done to assure maximum quality and the final product is delivered ready to use. You dont have to do any editing, simply call or email us with the information you want used in your design. Our designers take care of the rest.
NOTE: Any stock photos shown are not included. They simply represent an example of the designer's vision of the final design. If you wish to use stock images in your final design, we purchase each image as needed from the respective agencies. Most images average about $10 each.
True Press Printing:Each order is printed in full color on our state-of-the art offset printing presses with edge-to-edge coverage. This allows for sharp text, graphics, and images you can be proud ofWe only use the highest quality paper stock for all our products, Smooth to the touch brochures, substantial thickness cards, and most products, and most products include finish coatings for extra durability.