Awesome Design
Zero Work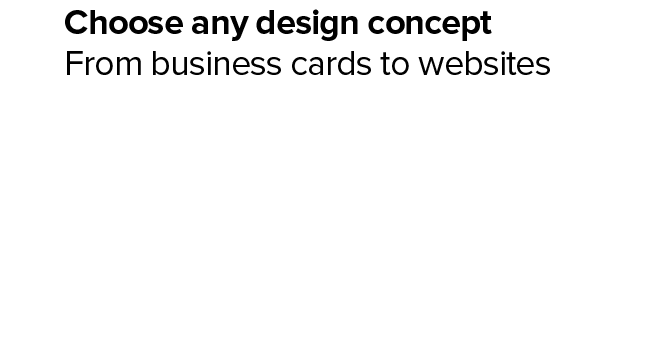 It has never been easier to make your business look professional
PageBlank is the world's simplest solution for custom designed business marketing materials.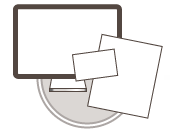 Select any design
We understand that your business does not just need business cards. That is why all of our concepts are part of a complete series of matching marketing materials. Start with a card, or brochure, and add a matching website when you are ready. Whatever you order, and whenever you order, we maintain a consistent look across everything for you.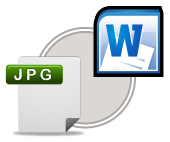 Submit your content
Simply provide your text, and any images you want used in the design. If you have an existing logo you can include that, or you can purchase any of our logo designs to add to your design.
That's it! Your hard work is done.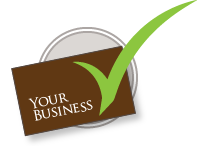 We customize for you
World class designers are what make our products unique. Our designers take the content you provide and handle all the graphic design editing for you. The look of the style you select is maintained while integrating your unique text and company information. We handle all production details including printing, web hosting, etc. for you. Everything is delivered turn-key. We handle the design work, so you can focus on growing your business.
Get a consistent professional look across everything from business cards to website