Do you love to create great designs?
Become a designer for our innovative freelance marketplaces.
Bring your creativity, we take care of everything else!
Learn more at pageimagine.com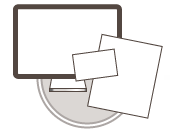 Create Great Designs
If you are a creative designer, we welcome you to our marketplace. We believe that great designers are our most valuable asset, and are working hard to create the ultimate design marketplace in the world. You can sell your designs on this site to business around the world. Our approach is unique, not only do you get to sell great designs, you then customize them for each client. When one of your designs is purchased, you will then work with the cilent to customize the concept you created using text and images supplied by the client.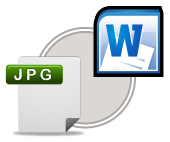 Sell your work
Every time your design sells, you will have an opportunity to customize your design for the purchasing client. Your creativity is what powers our marketplace. Do great work, and businesses will give you repeat orders for everything from business cards, to brochures. Each time your design sells, you earn a percentage of each sale. We are continuously working to deliver the highest level of income in the freelance market. Becuase you are not just selling a blank template, but also customizing it for the buyer, we pay higher commisions on each sale than any other freelance marketplace.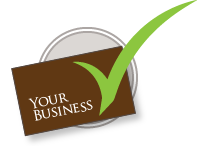 Ready to get started?
Simply sign up, to get started. In your account, you will be able to upgrade to a designer level member and can then begin submitting design concepts for sale on this site. We will review each design to make sure it meets the professional quality levels that our buyers expect. Your income is limited only by your imagination. The more designs you submit, the more you can earn. Sign up below and become a PageBlank Freelance Designer
Learn more at pageimagine.com