Build your brand,
easier than ever before.
With designFirst, your business gains a powerful world class image across everything from business cards, to brochures, to website.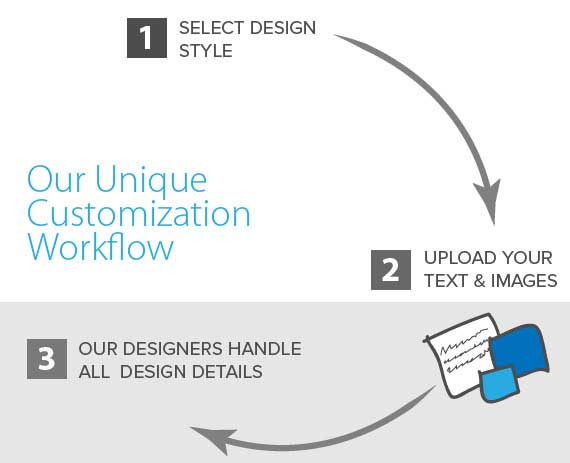 Select a design that fits your business
Your business can have the professional image you've always wanted in only 2 steps. With designFirst™: start by browsing thru our collection of design concepts created by professional designers around the world. Find the look that best fits your vision of your company. Notice how each design is shown in a series of matching pieces including businesses cards, brochures, postcards, website, etc. This allows you to get a good feel for how the design will look across a range of items that you are likely to need. No matter which item you order, you can be sure that it wil help you build a strong, consistent image for your business.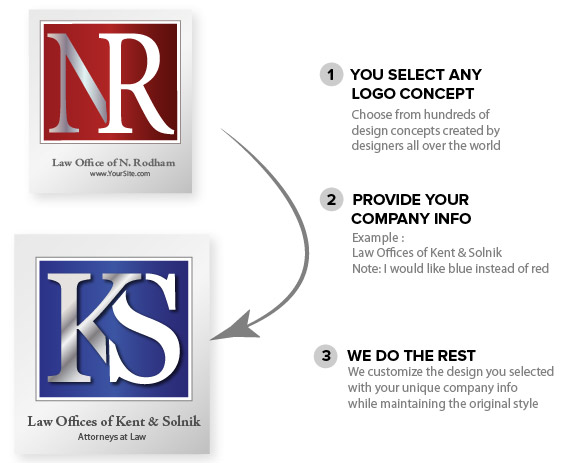 Upload your content
We customize every design to fit your needs! Once you have choosen a style you want, you can begin uploading any text, images, or other details you want used in the final design. For example, if you order a set of business cards, you can upload all your buinsess information, and any graphics you want used on your cards. If you want to go with a new logo as well, you can have it cusotmized for you, or if you already have a logo you want to use, just upload it after you've placed your order.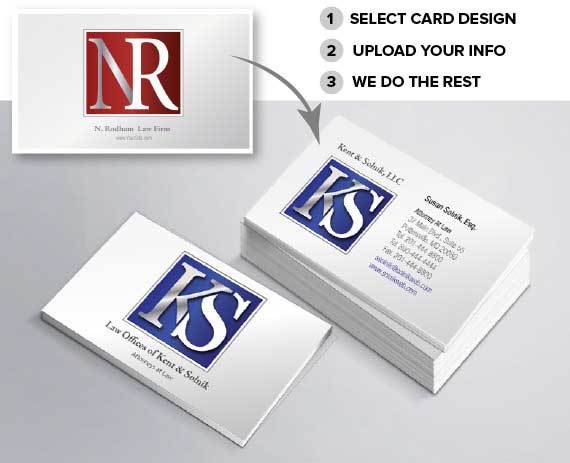 We take care of everything else
With PageBlank, design customization is included with every order! Your order gets customized by the original artist who created your selected design. All the text and images you upload go directly to the designer, who then takes care of all the editing for you. Most drafts are ready for your review in 24-48 hours. You can review, and note any errors that need to be corrected.
Turn-key delivery
Once the completed design meets your approval, we take care of all production. Printed pieces are press printed at high resoulution on premium coated paper and card stocks, boxed and shipped to your door ready-to-use. Websites are cusomized and hosted for you on our managed servers ready for your cusotmers to begin using.
There is abolutley zero do-it-yourself required. You focus on running your business while resting assured that all your marketing materails will be done right every time.
The world's simplest solution for professional marketing collateral!
We understand you are busy, and don't have time to learning graphic design. Our goal is to make it absolutley simple for your business look awesome. We also understand that today you may only need some business cards, or a website, but you don't want to explain what your business details to a desinger every time you need an additional item.
Simplicity is what makes PageBlank revolutionary. Our marketplace is powered by incredible designers from around the world who handle every detail FOR YOU! The process is all behind the scenes so you don't have to deal with coordincating 30 things to get the best design. We just need you give us the content you want to tell your cusotmers, and we'll take the design thru every step for you and deliver the best marketing materails you've every had!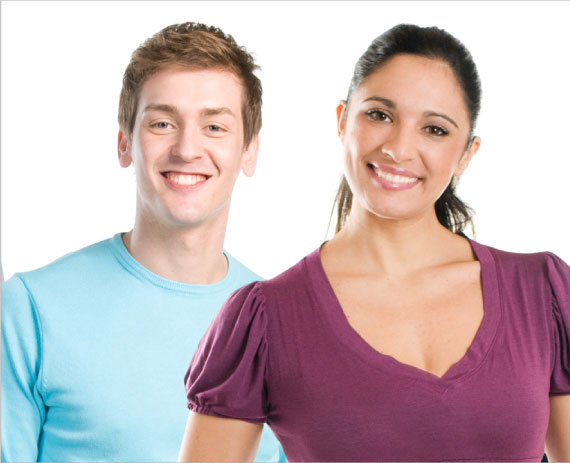 Powered by professional designers
Design customization is not only included free, it is completely done for you, for every product we offer. You just choose the style, and let us know what text to include. In a mmatter of days, begin using your professionally designed business cards, brochures, web sites to grow your business.
Attract customers
You will be proud to promote your new business image and save time and money in the process. Your company will have a seamless and consistent image across all of your advertising materials, from stationary, to flyers, to web. Over time, we help you build a consitent brand that attracts customers, and distinguishes your company from competitors.